19th Scientific Congress of BgDA
From 09:00 7 June 2019 To 16:00 8 June 2019 ( Left --- )
Dear Colleagues,
Here you can register for on-line streaming of XIX Scientific Congress of BgDA

After a successful payment you will receive E-mail with payment confirmation. One day before event you will receive E-mail with Link from which you can participate on-line.
---
Schedule
07 Jun 2019, Friday
Conference Hall 1
09.00 - 10.50 Prof. Dr. Marzena Dominiak, Poland
Are the diagnostics and treatment of gingival recession still a challenge?

11.00 – 11.20 Aleksandar Bozhilov / TECHNODENTA
Inspector turbina or how to find out if your handpiece needs repair

11.30 – 13.20 Dr. Mario Palone, Italy - F22 ALIGNER: FROM THE RESEARCH TO THE CLINIC
13.30 – 15.00 Dr. Presian Krastev, Bulgaria/ Sofia Dental Meeting Association

15.10 – 15.30 ALPEN PHARMA, Commercial presentation

15.40 – 17.00 Prof. Dr. Julia Kamenoff, Bulgaria
New aspects of laser assistance in prosthetic dental medicine.

Conference Hall 2
09.00 – 10.20 Dr. Riste Panajotu, Macedonia
Conservative treatment of periapical lesions

10.30 – 12.20 Prof. Lyudmila Maksimovskaya, Russia
Prophylaxis and screening diagnostic methods for precancerous diseases of the oral mucosa and early forms of cancer

12.30 – 12.50 CHIMAX

13.00 – 15.00 Prof. Dr. Paula Perlea, Romania
Periapical lesions and vertical root fractures

15.30 – 17.00 Polina Toskova / MYPOS Mypos. A new card payments acceptance solution for dental specialists MYPOS.

08 Jun 2019, Saturday
Conference Hall 1
09.00 – 10.20 Dr. Mariana Yankova, Bulgaria
Elastic relining materials for complete dentures - theory and practice

10.30 – 12.20 Dr. Ugur Ergin, Turkey
Contemporary prosthodontic treatments in new era

12.30 – 12.50 Prof Dr Rossen Kolarov BERLIN-CHEMIE/A. MENARINI Bulgaria - Commercial presentation

13.00 - 14.20 Assoc. Prof. Dr. Ilian Hristov, Bulgaria
The role of prognostic wax-up and the preliminary mock-up for the final outcome of the prosthetic treatment

14.30 – 16.20 Dr. Ajay Juneja, Dubai / Sofia Dental Meeting Association

Simple techniques with new material. Making compoite restorations lifelike, easy to do and predictable the StyleItaliano way

Conference Hall 2
09.00-10.20 Prof. Dr. Vladimir Panov, Bulgaria - General diseases and oral health

10.30-12.20 Dr. Vittorio Franco, Italy - How to manage calcified canals

12.30 – 12.50 Aram Undjian / Dentstore - Dentstore - The innovative approach. A close look.

13.00 – 14.20 Prof. Dr. Rossen Kolarov, Bulgaria - Tooth extraction in patients with systemic diseases

14.30 – 16.00 Dr. Mario Palone, Italy
F22 aligner: From the research to the clinic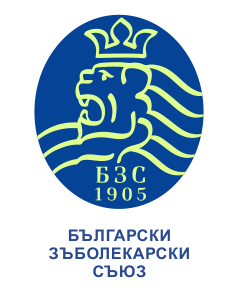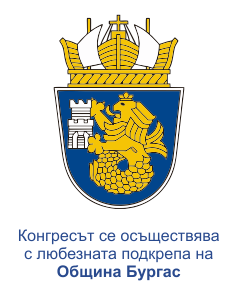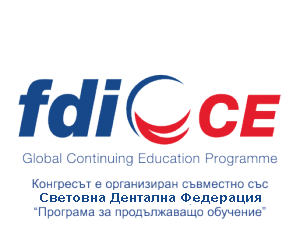 ---
Event is organized by Български Зъболекарски Съюз | +359 2 451 43 12 | office@bzs.bg | http://bzs.bg/